Product Description
Product Description
sprocket wheel for Brazil market
Motorcycle Sprocket Wheel, Motorcycle Sprocket Set, Chain Sprocket, Motorcycle Parts, Rear Sprocket, Front Sprocket, Cg125 Sprocket, Inner Sprocket, Engine Part, Motor Sprocket, Motorcycle spare Parts, Motorcycle chain wheel, motorcycle chain, Sprocket Wheel, Sprocket
HONDA:
C50, B50, C70, CD70, DAX70, MB80, C90, CD90, S90, H100, C100, C100-BIZ, CB100, CD100, MB100, XL100, S110, CB125, CD125, CG125, TITAN-99, TITAN-2000, TITAN-150, NX125, XL125, XLR125, GL145, CBX150, NXR150 BROS, CBX200, NX200, TRX200, XL200R, CB250, XL250, CBR250, NX250, CBX250, VT250, XL250, NX250, TRX350, CB400, CBR400, NX350SHAHAR, XLX250/350, NX200, XR250, XR200, CB250N, CD100, DAX70, NX400, XR200, XR250, XR200R, GS125
SUZUKI:
A50, GT50, RV50, A80, FR80, DS80, FR80N, RV90, A100, AX100, FB100, FR100, TS100, GP100, ER100, TS100Z, AX115, FD115, CN125, ER125, GN125, GP125, GS125, TR125, AX115, FR100, C70, C90, TS185ER, G7T
YAMAHA:
DT50, GT50, RD50, RX50, YB50, RD75, FS80, GT80, LB80, RX80, V80, YB80, AG100, DT100, DX100, RS100, RX100, YB100, DT125, DT125T, DT125K, DT125R, RD125, RZD125, RS125, SR125, TW125, TZR125, YB125, XT125, YBR125, RD135, RX135, RXZ135, DT150, SR150, DT175, DT180, MX180, RX180, XV250, DT250, SR250, XT250, DT175K 6H, DT175K 4H, TDR250, YZ125, SIGMA100, CRYPTON
KAWASAKI:
GTO125, KAZE-R, GTO110
DAELIM LIBERTY 12T X 44T
ENG DAELIM ALTINO 100 40T
GARELLI ESTR 10T
GILERA SMASH 110 15T X 36T
GUERRERO DAY 100 15T X 38T
GUERRERO FLASH 110 14T X 41T
GUERRERO GLX 14T X 56T
GUERRERO TRIP 110 14T X 36T
HERO PUCH 13T X 33T
INTRUDER/HYOSUNG TN 125 14T
JNG SUZUKI GS/KATANA 125
JUKI DRIB 12T
MIN C/REBORDE 9T
MIN C/REBORDE 10T
N MAX(420) 39T
N MAX 100(420) 15T
RZF200/ANDINA125/RB125/00(77-)/PATAG 14T
TVS 13T X 39T
XX125/RX125/RZA125/SAPUCA125
Z RX/RZA125 44T
ZAN SOL 42T
ZAN XX125 15T
ZANELLA 70(FIRE PLUS) 10T
ZANELLA DUE/POCK 35T
ZANELLA DUE/POCK 38T
ZANELLA XX125/RX125/SAPUCA125
There are many items for Austrialia, Indonesia, Malaysia, Singapore, Thailand, Philippines, India, Turkey, Sri Lanka, West African, South African market and so on.
Your enquiry will be highly appreciated.
Company introduction
DINGJIAN WHEEL Co., Ltd locates in Xihu (West Lake) Dis.qiao Industrial Zone which is renowned for the base of China Motorcycle Sprockets Manufacturing. Our company is a typical manufacturing enterprise with designing, manufacturing and selling as a whole service chain.
DINGJIAN WHEEL Co., Ltd was set up in 1996, covering a total land of 12,000 square CZPT and a constructive area of 8,000 square meters. Under a total investment of 20 million RMB yuan, our company owns the most advanced production equipments, perfect quality inspection system, highly efficient sales and management team and first-class technicians; since we adopt advanced production techniques and superior steel, our products have reached high standard of durability and a series of advanced national level. As our products passed the authentication of global ISO9001 quality system, our company has the power of manufacturing a complete set of sprocket products to fit the needs of motorcycle factories. 
Since the founding of CZPT WHEEL Co., Ltd, we uphold consistently the principles of laying full emphasis on needs of consumers, products'quality and commercial creditability; stressing the idea of common business aim, business starting, mutual benefits and developments, for building up Double Win relation with clients;our company has won the trust of a wide range of clients by competitive price and better service, this is why our company obtains better goodwill in this sprocket industry with our products selling well China-wide. and selling far to many regions like South-East Asia. Middle-East. South-America. Africa Europe and so on.
For many years, CZPT WHEEL Co., Ltd insisted on a development policy of Enterprise' Life Relies on Products' Quality, we are succeed in fulfilling our famous brand position. DINGJlAN people have confidence in our prosperous development, we will believe in the idea of Brand Relies on Quality, and Effectiveness Depends on Scale. By upholding our development idea, we can achieve our CZPT task of becoming leader in sprockets' industry by persisting in our quality and management idea permanently. DINGJIAN WHEEL Co., Ltd is expecting your cooperation for mutual benefit producing. 
>> Feedback  
                                               
1.Since your feedback is very important to our business's development, we sincerely invite you to leave positive feedback for us if you are satisfied with our product and service. 
2.Please contact us before disputes or leaving any negative or neutral feedback. We will work with you to solve any problems.Thank you for your understanding!
| | |
| --- | --- |
| Application: | Motor, Motorcycle, Machinery |
| Hardness: | Soft Tooth Surface |
| Manufacturing Method: | Cast Gear |
| Toothed Portion Shape: | Spur Gear |
| Material: | Stainless Steel |
| Type: | Circular Gear |
Samples:

US$ 10/Piece

1 Piece(Min.Order)

|
Request Sample
Customization:

Available

|

Customized Request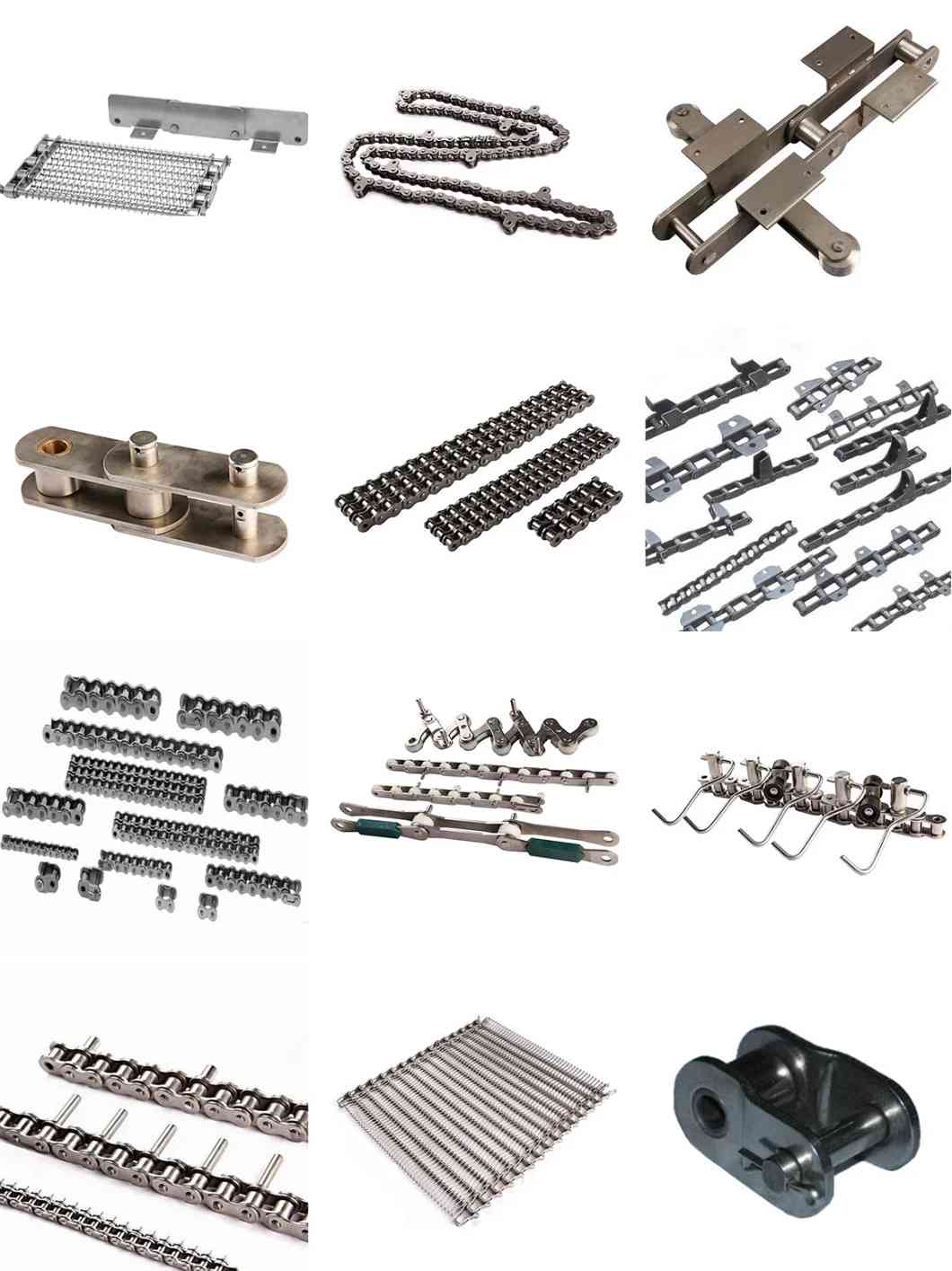 Pin chain conveyor
The choice between roller chains and friction drives depends on the usage environment. Roller chains are more resistant to dirty environments and are more suitable for conveying bulk products. The pivot chain is designed to handle highly bulk products. Ideally, the center-to-center distance between the two axles should be thirty to fifty times the chain pitch. The size of the sprocket will depend on the usage environment, which will also determine the fatigue strength and resistance of the chain.
Roller chains are more resistant to dirty environments
There are some key differences between drive chains and roller chains. The most notable difference is in the materials. Drive chains are generally more durable than roller chains. However, both chains are prone to dirty environments. While solution chains are sometimes used for heavy-duty tasks, roller chains are often used in dirtier environments. In fact, drive chains are often used when the job is very dirty and the chain has to slide on the rails.
The new lubricant used on the roller chain attracts dirt and other debris to the surface of the chain and prevents lubricant from entering the load-carrying parts of the chain, such as hinge plates, bushings, and rollers. When dust is drawn into these components, lubricants, and dirt form an abrasive paste that accelerates wear.
Lube-free roller chains keep chains clean longer. This makes it easier to specify and install in areas with strict hygiene requirements. CZPT lube-free roller chains meet NSF-H1 lubrication standards. However, lubricated roller chains are still suitable for areas where food contact is unlikely.
Stainless steel roller chains are particularly resistant to acids, alkalis, and low-temperature environments. Since stainless steel is softer than carbon steel, lubricants are not as effective at preventing dirt from entering the chain. Stainless steel roller chains have a higher strength rating than standard chains, but are not as strong as chains made from carbon steel. If you are using a roller chain in a very dirty environment, you should use a stainless steel chain.
A stud chain is more efficient than a friction drive
The present invention relates to a light-duty double-ended chain that is more efficient than conventional chains. Stud chains are made by die-forging bar steel into roughly the-shaped links. This method avoids loss of shear strength due to bending and also minimizes the welded portion. The double-headed chain is light in weight and has strong resistance to fatigue damage.
This chain type has a stud-style design. Stud-shaped design provides greater tensile strength and prevents tangling. Each stud is formed by die forging and is usually shaped like an e or th. However, it is not necessary for each stud to have a uniform cross-sectional shape. Different cross-sectional shapes can be used depending on the application.
Stud chains are more efficient than friction drives because the studs in the chain are integrated. Stud links resist large breaks. Its applications are in conveyor chains and fisheries. Wear tested on boat chains made of SBC material. In the process, bolt chains were found to be more efficient than friction drives. Its applications are rapidly expanding.
Double-ended chains are more efficient for high-load applications. It features studs throughout its internal width to prevent kinking. Chains of this type are commonly used for heavy lifting machinery. Other types of chains are roller chains, power transmission chains, and bushing roller chains. These types of chains are also widely used in motorcycle, bicycle and transportation applications. In addition to being more efficient, stud chains also have fewer wear problems than friction drive chains.
A study on the difference between wear percentage and friction time showed that stud chains are more efficient than friction drives. The friction strips were measured at the beginning of the test. Take it off after 6 hours, 10080 times, and take pictures with the same diameter. As a boundary value, the diameter of the friction strip is smaller than that of a conventional chain. This shows that the present invention has better wear resistance than friction drives.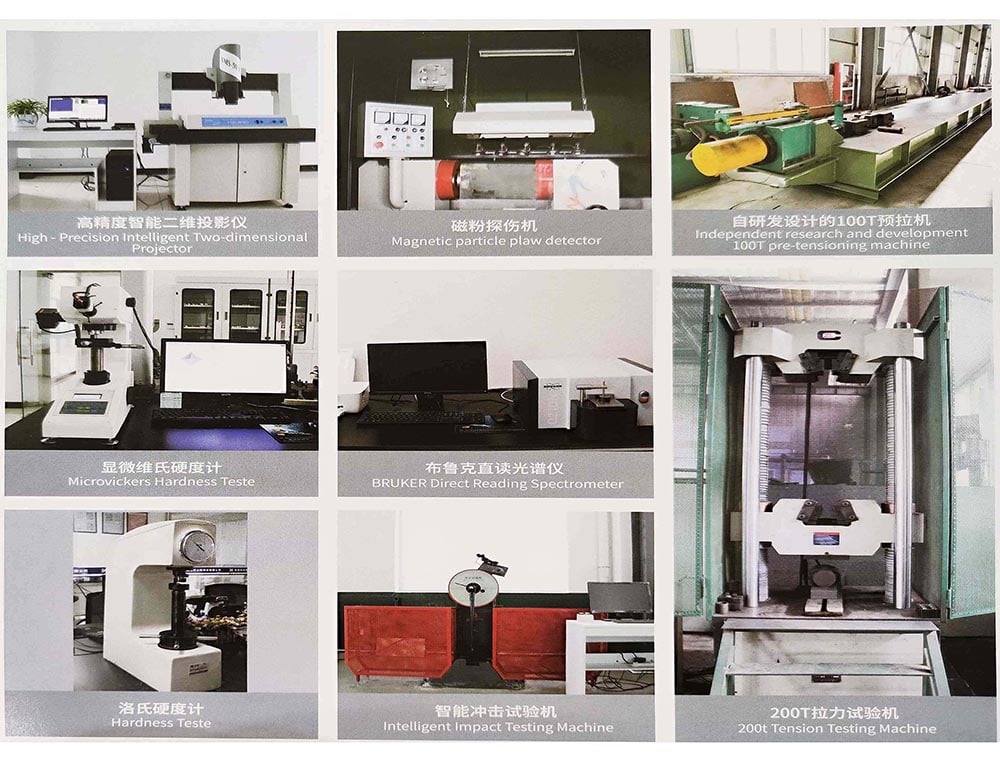 Shaft chains designed for conveying bulk products
Pivot chains are versatile conveyors used in many applications. Low back type, small backrest distance, rear opening design to prevent the product from sticking to the joints and causing stiffness. Stainless steel and carbon bushing pin chains do not have pre-rotating rollers. In contrast, bucket elevators do not use pivot chains.
CZPT pin chains provide unmatched performance in agricultural and industrial machinery. They are constructed from a single cast barrel and are connected by hardened steel pins. CZPT's steel pivot chains are strong enough to withstand the corrosive environments of agricultural and industrial applications. The steel pins in the CZPT Pintle Chain are hardened and riveted to ensure long-term durability and optimum performance.
Lifeguard chains feature patented interlocking side links that reduce gaps between adjacent side panels. They can withstand a variety of applications and will never break under pressure. These chains are available in 1/2" and 1" pitch configurations. CZPT combines both types of pin chains to achieve the best of both worlds. CZPT features dual pin chains and pin joints to increase chain durability and reduce maintenance hassles.
CZPT's engineering team can custom design pivot chains for your specific application. Designed for specific speed, friction, temperature and wear requirements, these chains are ideal for a variety of applications. Headquartered in Milwaukee, Wisconsin, the company operates on two strategic platforms: Food and Beverage and Industrial Applications. The products of these companies are used in food, energy and manufacturing.



editor by CX 2023-04-20